We are a leading gene therapy company that develops and
commercializes targeted therapies for rare disease patients with
significant unment clinical need,in China and globally.
We aim to provide unmatched access,affordability,and innovation to patients
through our extensive resources,our experienced leadership and advisory teams,
and our trusted network of partners.
OUR MISSION
At Anlong, our mission is to deliver transformative gene therapy medicines to patients around the world more quickly and affordably.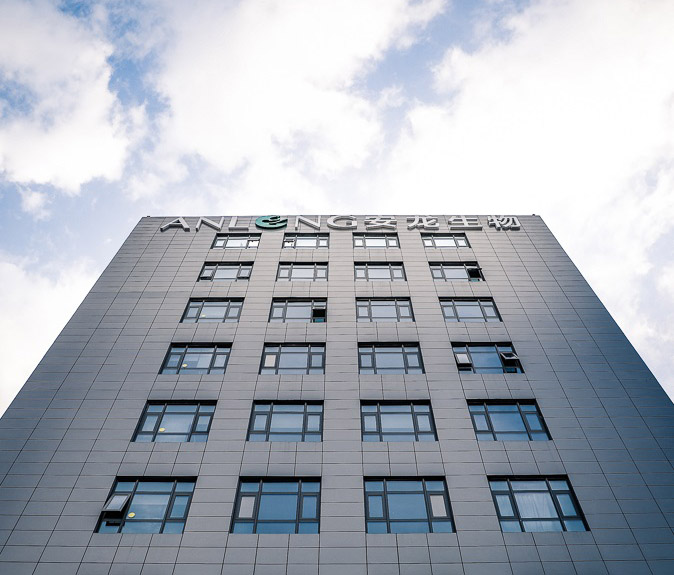 DEVELOPMENT HISTORY
2019
AnlongBio was launched in 2019 by Adam Zhao, a notable investor and entrepreneur. Adam brings a passion for healthcare & life sciences as well as experience at three funds, including as founder of the AnlongMed Fund – one of our key partners.
2020
Upon AnlongBio's inception, we raised $10 million in seed funding and quickly secured a network of highly experienced clinical, R&D, and manufacturing experts. By 2020, we established adeno-associated virus (AAV) and RNAi platforms, and our first pilot production batch was manufactured.
2021
We maintained momentum in 2021 by raising $30 million in Series A funding, and recruiting additional management talent, including top experts in global business and clinical development. AnlongBio initiated 12 preclinical programs and licensed one clinical stage asset. We also invested heavily in our scalable manufacturing capabilities.
INNOVATION AND ACCESS High Quality
Research

Access to
Clinical Trials

Scalable Manufacturing
Capabilities

Expert
Scientific Team
Our global team of clinical, commercial and manufacturing experts, and our strong network of partners, work together to ensure patients have access to innovative and transformative treatments. We are harnessing our skills, resources and global footprint to become a leading genetic medicine company.
• KOL / Patient Access
• Financial Accountability
• In-house manufacturing
• Clinical & Manufacture Readiness
• Clinical Development in Rare diseases
• Vector engineering and discovery
OUR THERAPEUTIC AREAS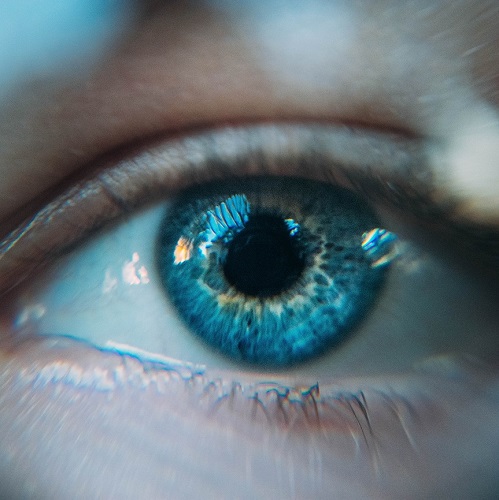 Ocular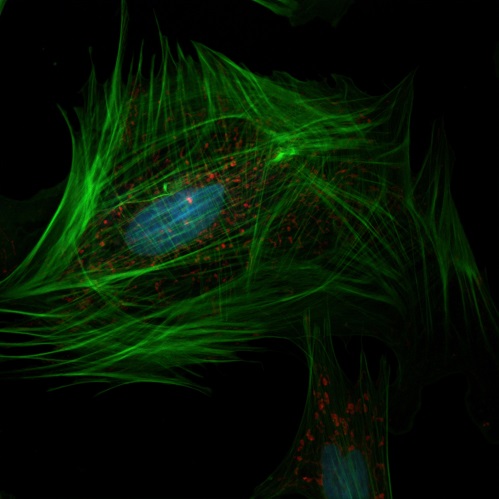 CNS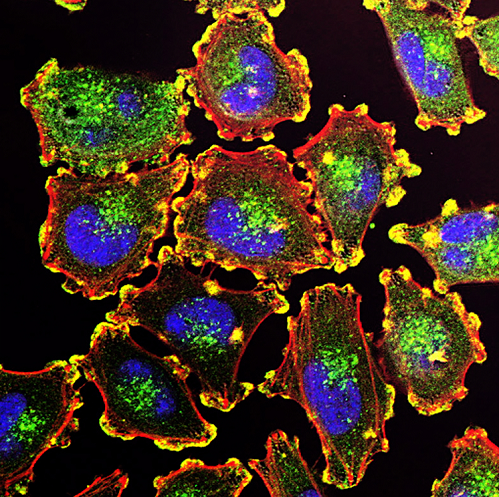 Hematology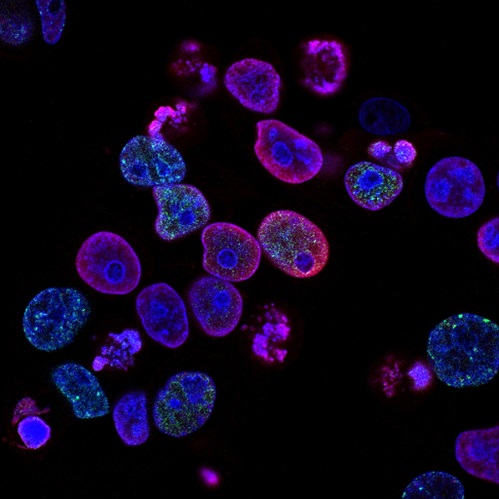 Cardiovascular
and Metabolic
KEY INVESTORS
Our collaboration projects between the public sector, industry and academia bring a real impact on our health and lab firms.
CITIC Medical Fund is CITIC's equity investment management platform focused on the pharmaceutical sector.
Tiger Pharmaceuticals is China's leading provider of integrated biopharmaceutical research and development services.
HLC has more than 10 billion yuan in  funds and has offices in Shanghai, Beijing, and Shenzhen